Check out our exciting day at the Gulf Customer Experience Awards 23 in Dubai! 
We attended the CX TrendTalks™ and Gulf Customer Experience Awards 23 ceremony in Dubai! 🇦🇪
The talk's main topic is an interesting look at The Future of CX in the Gulf.
We mingled with our valued clients and CX experts sharing, insights, best practices, celebrations, and smiles! 🤩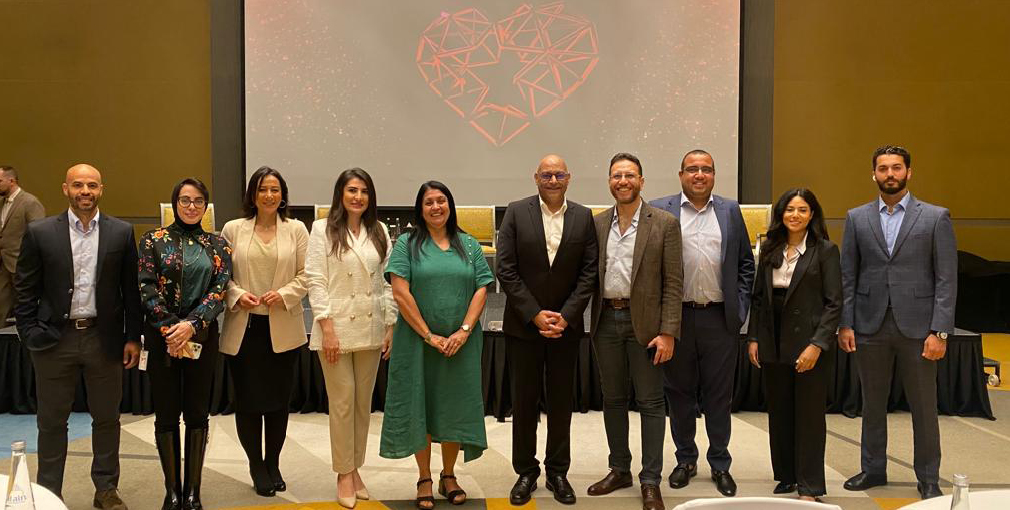 Thank you Awards International UAE for this amazing event. 🎉
Celebrations are due! 💃 
We're thrilled to have our very own chatbot Ray win at GCXA'23 for Best Use of Customer Insights and Feedback.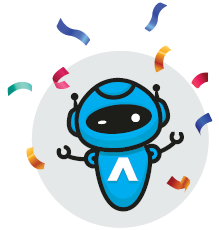 Our use of research and data helped us give our customers the best experience on our website.🏆 
A big thanks to every RCXer who gets the results that translate to award–winning service, products, and most importantly experiences! 👏 
These recognitions prove the success of our CX and digital transformation strategies as well as our leading positioning in the Gulf and MENA regions. 🌍 
Book a Free Consultation!