Find out why over 100 Fortune 500 companies grow faster with RAYA CX
Revolutionize your CX with our domain expertise
Tailored cost-efficient solutions for your business
Understand your customers and predict their needs for a flawless customer experience
Fully integrate your tech and keep your customer data safe
Unlock the power of your CX through AI
Recognized as a BPO leader

World-class contact center services, digital CX, AI and automation
years of experience in EMEA across 15+ industries
years in a row certified by COPC for CX Excellence
languages offered covering Europe, GCC and North America
sites in KSA, Egypt, UAE, Bahrain, Poland and USA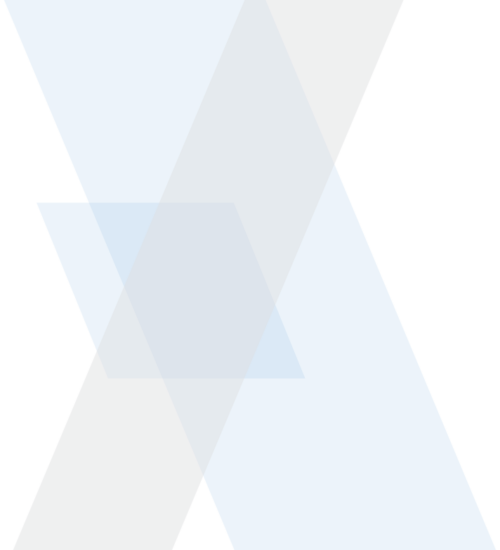 Call it passion, expertise, and everything in between. We continuously improve, innovate, and influence to deliver exceptional and delightful customer experiences. We're committed to creating an end-to-end customer journey that brings your company exponential growth.​

Proactive brand ambassadors

Automated AI tools & systems
Continuous process improvement through LSS & COPC
Building unfailing customer loyalty and brand advocacy to help you grow exponentially.

"Supported by a multilingual workforce serving the Middle East and the African regions, RAYA CX has developed in-house solutions encompassing omnichannel and data management technologies to strengthen its digital CX capabilities, along with multiple collaborations to drive innovation, which positions it well to support client demand."