We provide retail & eCommerce companies with digital transformation capabilities supported by CX tools across customers' journey touchpoints.
As consumers are moving towards omnichannel retail and eCommerce, customers expect nothing but a seamless and easy Customer Experience (CX) regardless of the channel they are using. We unify the CX your business provides via in-store, smartphones, websites, chats, or call centers.
Raya CX optimizes customer experiences and sales across channels to improve customer satisfaction, build loyalty, grow revenues, and reduce operational costs. We implement outsourced services programs that help eCommerce clients get closer to their customers while reinforcing customer loyalty.
Our services include customer service, order processing and order taking, help desk, email, and chat. To help you reach your revenue and service goals while continually enhancing your Customer Experience (CX) through excellent customer service and optimization of costs to your business, we help you meet the industry challenges in reaching your business goals while also leveraging your brand loyalty.
We have been working with global brands supporting their e-commerce platforms providing customer experience management for the past 20 years from multiple delivery sites in Egypt and Poland handling hundreds of thousands of transactions per month through Voice, Email, and Chat. Currently, we cover many eCommerce client operations in Europe, Middle East, Africa, and the GCC region in over 25 languages.
UNDERSTAND E-TAIL
CUSTOMER JOURNEY
Customer journey maps your customer's path to loyalty and allows you to engage with your customers not just reactively but proactively!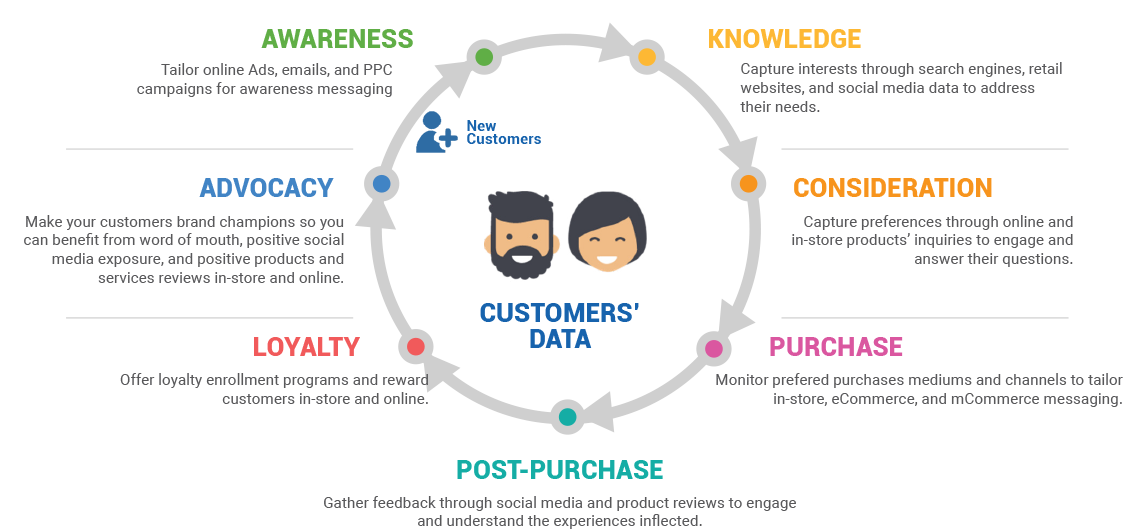 RAYA CX's H1 2023 earnings report has been published and we're ecstatic about the results! We've seen year-on-year growth across all ...
As the travel industry continues to evolve, so do the challenges faced by customers. Navigating the complexities of travel can be overw...
Riyadh, Saudi Arabia – June 4, 2023. RAYA CX, a subsidiary of Raya Holding for Financial Investments and trusted provider of customer...
RAYA IS YOUR BRIDGE THAT BRINGS AN EXCITING, EXCEPTIONAL, AND ELEVATED SHOPPING EXPERIENCE TO YOUR CUSTOMERS.
LET'S TALK
What Experts Say About Us

"RAYA CX has expanded its presence to the GCC and invested in digital technologies as well as building its CX advisory services, which will leave them well-positioned to serve clients looking for an end-to-end CX solution."

"With a background in providing both digital and voice-based interactions, RAYA has cultivated a series of clients throughout the region, across both mature and emerging verticals"

"Your participation demonstrates a commitment to excellence and continuous improvement that is the hallmark of the outsourcing industry."

"These were good initiatives taken during the crisis to manage the situation. You worked well on employee satisfaction, and your CSAT scores improved, as did employee experience scores."