CONTACT CENTER AND CXM SERVICES
Award-winning outsourced customer and technical support in 15+ languages from 14 locations
YOUR CUSTOMER EXPERIENCE REIMAGINED
THROUGH OUR
AWARD-WINNING OUTSOURCING SERVICES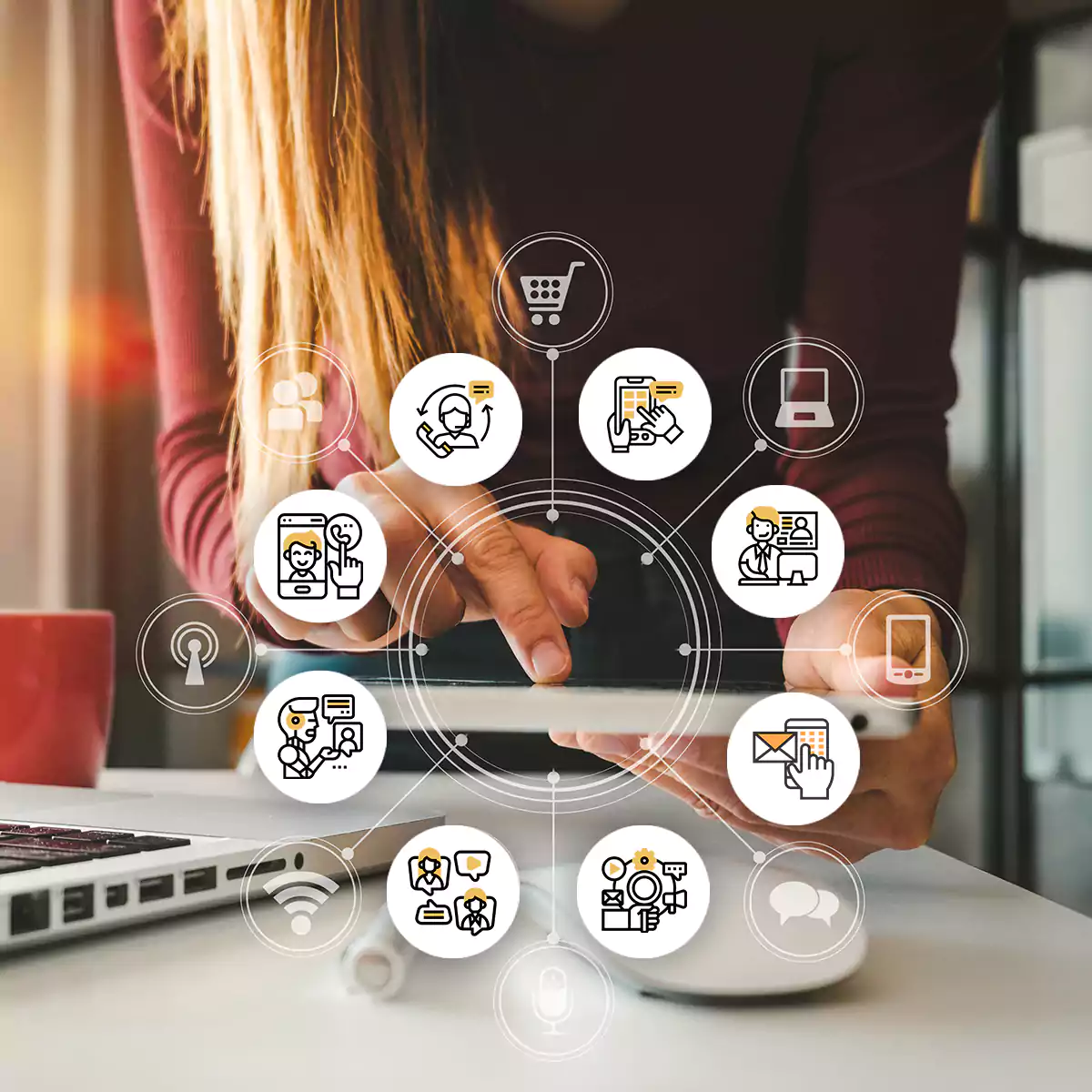 DIGITALLY TRANSFORMING WITH YOU AND FOR YOU
Technology has driven companies and nations to evolve and digitally transform. And we've evolved too.
RAYA CX is digitally transforming to give customers the best experience possible. We're there at every touchpoint, whether phone, webchat, email, social media, live chat, chatbot, WhatsApp, or any digital channel.
Whatever the current or future channels, we'll be there to serve your customers because we're constantly advancing and evolving. Meet your customers where they are and exceed their expectations.
BUILDING UNFAILING CUSTOMER LOYALTY AND BRAND ADVOCACY TO HELP YOU GROW EXPONENTIALLY.
With deep experience in countless industries from government, retail and e-commerce, automotive, F&B, Fintech, healthcare, banking, and many others, we give you an edge above your competition.
Our experts offer CX and contact management consultancy and services to guarantee every customer has a positive experience. Knowing your industry as our own helps us map the customer journey and provide efficient customer service that saves you both time and money.



YOUR CUSTOMER JOURNEY DESIGN
Our process is simple but tailored to you and effectively solves your problems. We provide an end-to-end solution that puts your customers at the heart of every decision.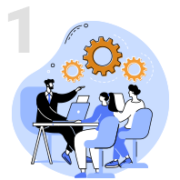 Understanding your customer experience problems and pain points while sharing our industry expertise.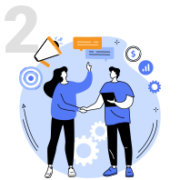 Pinpointing your customers' experience across all your touchpoints and mapping the best journey.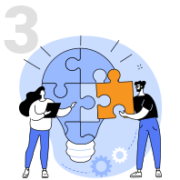 Creating the solution tailored to you and your customers' requirements factoring in the service models, human talent, and technology needed to design a seamless CX.
CREATING THE PERFECT BALANCE BETWEEN HUMAN TALENT AND ADVANCED TECHNOLOGY TO ENSURE A SEAMLESS CUSTOMER JOURNEY.