IMPROVE YOUR DIGITAL CUSTOMER EXPERIENCE EVERYWHERE!
By combining our core capabilities and the industry-leading digital CX tools, we offer future-proof customer-centric services.
SMART EXPERIENCES FOR YOUR CUSTOMERS AND YOUR BUSINESS
Build your cross-channel customer journeys to drive better business outcomes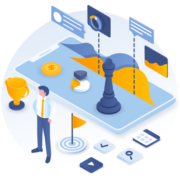 ROBOTIC PROCESS
AUTOMATION (RPA)
RPA utilizes bots to automate routine tasks within software applications normally performed by the company's employees. These products are used to save time and eliminate the need for human employees to conduct time-consuming, repetitive, and tedious tasks.
RPAs are most commonly used in finance, operations, sales, and supply chain departments.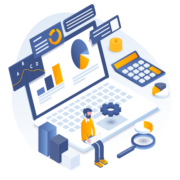 It is a process of inspecting, cleansing, transforming, and modeling data to discover useful information, conclusions, and support decision-making.
Integrated Quality Assurance
Deep Analytics
CX Insights (NPS, FCR, CES)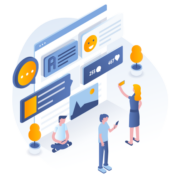 Top-quality customer service means providing help around the clock through numerous contact points. That's why we have developed the following specialist Omnichannel mediums:
Voice
Email & SMS
Live Chat
Social Media
Knowledgebase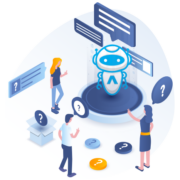 Chatbots are quickly moving from the category of trendy, new customer service tools to the mainstream.
More and more customer service organizations are turning to the power of chatbots to provide efficient streamlined service to their customers.
Whether it's yours, ours, or a 3rd party – we use the best customer service tools on the market, analyze performance and offer actionable strategies and optimizations. With over 20 years of experience in building and integrating our services into multiple platforms, our solutions combine responsiveness with efficiency.
Best part? We offer you a flexible and agile customer experience platform.
Ziwo a leading cloud contact center software provider integrates with our omnichannel solution RCX Connect to offer our clients a seamless customer experience.
Cloud solutions help connect all your company's channels in one place. We use the leading cloud-based CRM solutions to help us keep track of every customer interaction and provide a personalized experience for your customers.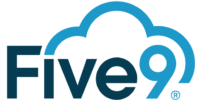 Five9
is an industry-leading provider of cloud contact center solutions, The
Five9
Intelligent Cloud Contact Center provides digital engagement, analytics, workflow automation, workforce optimization, and practical AI to help customers reimagine their customer experience.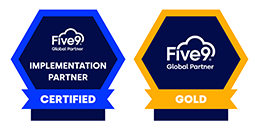 WE OFFER OUR PROPRIETARY CUSTOMER SERVICE PLATFORM

RCX Connect is PCI DSS compliant and has API third-party integrations with most CRM products.
Our goal is to maintain security, increase collaboration, and deliver timely business insights.
RAYA CX has developed a comprehensive suite of Customer Experience digital platforms that improve your customers' brand loyalty.
With our social media moderation capabilities, ensure your customers are heard and provided an excellent experience across all your social media network pages. When you tap into our moderation capabilities, you'll unlock a world of benefits.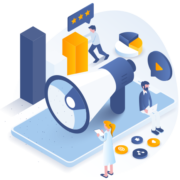 Your brand can listen attentively to your customers on social media throughout all of your channels to craft the suitable CX journey they deserve.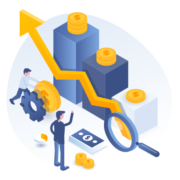 Increase traffic and engagement through connecting with your audiences on a whole new level of trust and reliability.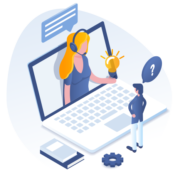 Build an emotional bond with your customers to turn them into your loyal brand advocates.
Effective leads are the ones that turn into profitable conversions and make your ROI shine.
CREATING CUSTOMER EXPERIENCES THAT BUILD LOYALTY AND TRUST