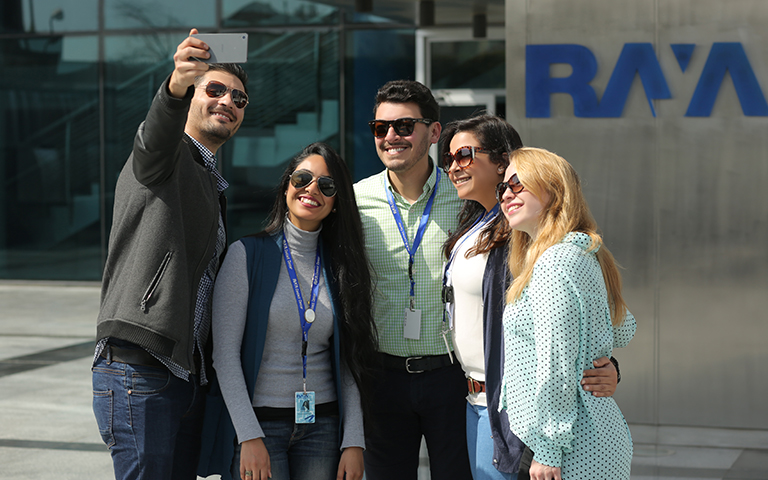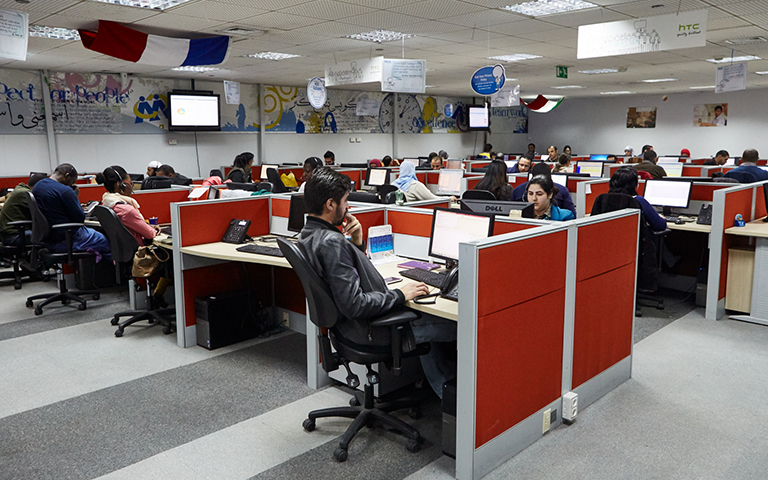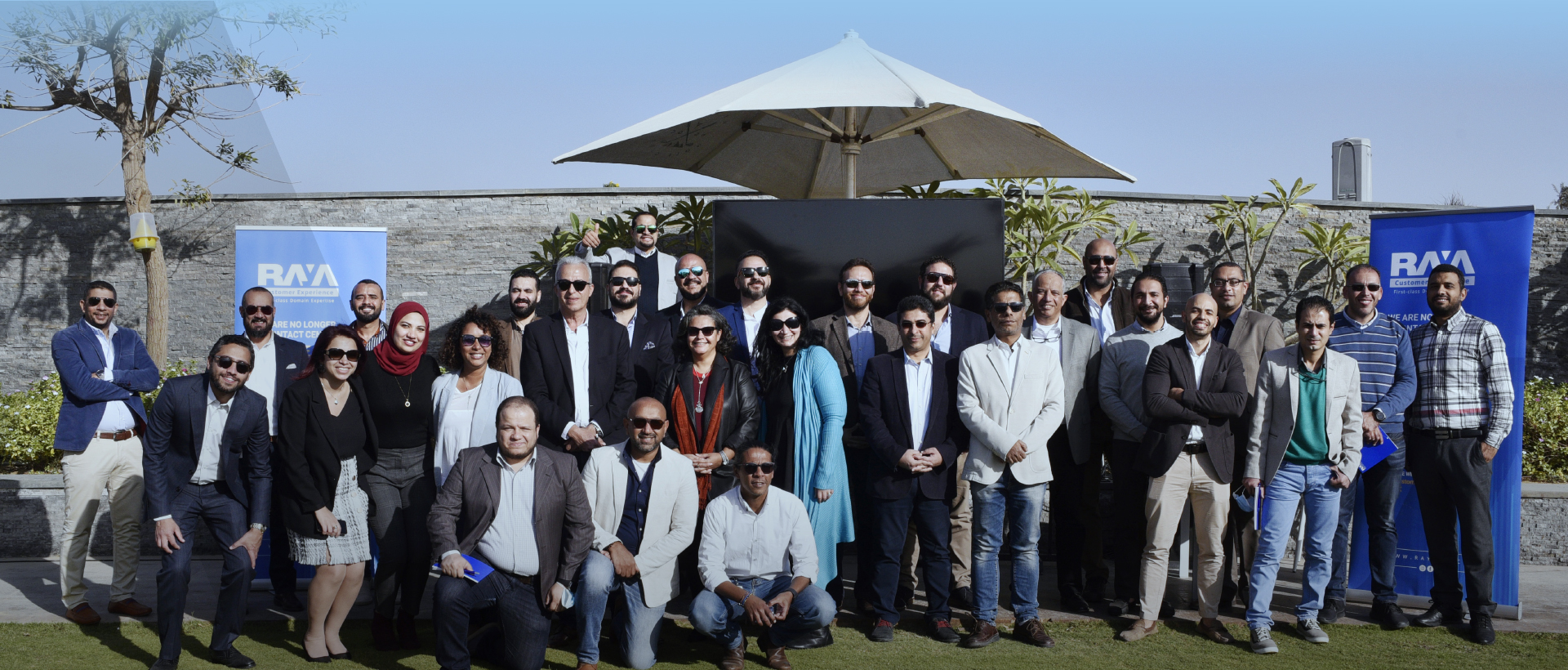 HUMAN RESOURCES OUTSOURCING
RAYA CX, your HR outsourcing solutions partner, can be your ongoing value-added investment for all of the HR activities related to your contact center's personnel.
Our HR outsourced solutions include market scanning for the needed profile, customized examinations & tests, selection & hiring, payroll processing, compensation & benefits management, and attrition management. We add value to your business with extensive experience in handling mega HR outsourcing projects in Egypt, ME, and Europe.
CREATING CUSTOMER EXPERIENCES THAT BUILD LOYALTY AND TRUST