Black Friday comes around every year and customers are bombarded with deals, offers and massive discounts. However, it does come at a massive price. Customers' time, money and sanity as well as major changes in retailers' processes. So, before Black Friday rains upon us make sure your CX experience is optimized for bigger volumes, delivery delays, store queues and so much more.
According to Adobe Analytics, Black Friday 2020 (Thanksgiving plus Black Friday) raked in $14.13 billion in online sales. That's $9.03 billion spent on Black Friday and $5.1 billion spent on Thanksgiving and a 19% increase over 2019.
Now, just imagine the increase in 2021. Black Friday requires us all to be well prepared and if not, we run the risk of having a notoriously bad Friday, maybe as bad as Rebecca Black's "Friday."
The internet had spoken about singer Rebecca Black's notorious "Friday" song even claiming it was the worst song in history. Lyndsey Parker of Yahoo! Music asked if it could be "the worst song ever." In March 2011, it became the most disliked video with 1.17 million dislikes. It grew to 3.5 million dislike votes and was the 8th most disliked video on YouTube in 2019.
So, we thought why not use this interesting play on words and the situations' similarities to bring you a simple and fun CX checklist for your Black Friday activities. Let's look at and avoid the pitfalls of Rebecca Black's "Friday" that could ruin our brand's Black Friday and Cyber Monday events this November!
The song Friday was bashed for Black's voice being auto-tuned. Of course, Auto-Tune is used in the music industry to correct off-key inaccuracies. However, it was overused in the song making it sound inauthentic and generic. The same goes for your Black Friday communication. Do not auto-tune it and send your mailing list the same newsletter with identical offers and updates.
71% of shoppers on average express some level of frustration when their experience is impersonal. That's why personalization is key to differentiate your brand from the millions of brands sending deals. In addition, 49% of buyers have made impulse purchases after receiving a more personalized experience, according to a survey conducted by Segment. You can do this by speaking to your consumer's emotional side and showing how you understand them most. The best practice also involves personalizing communication according to each user's data trends to ensure attention is captured and purchase takes place.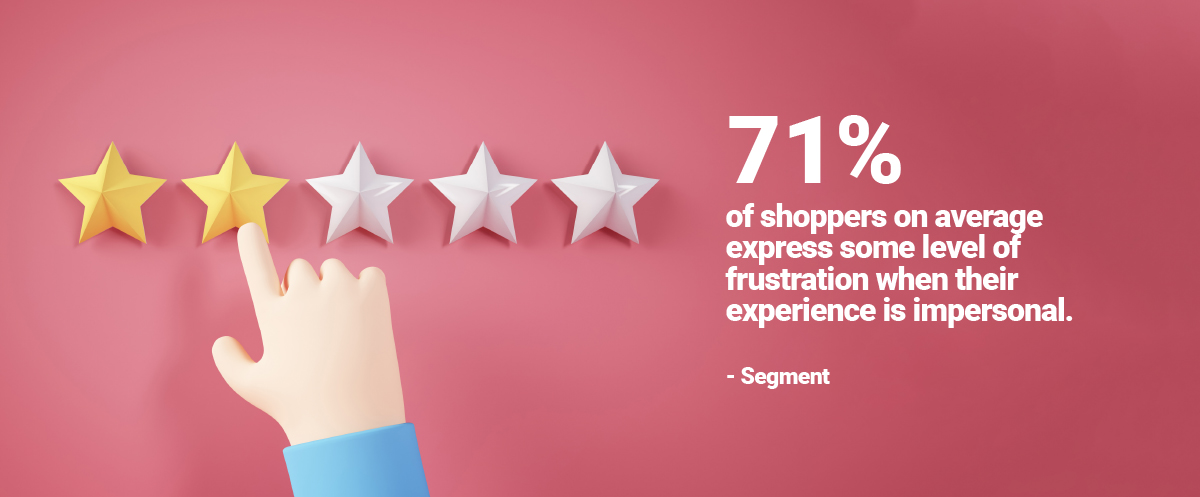 Another big criticism of the song was the childish and almost joke-like lyrics. A part goes, "yesterday was Thursday, Thursday. Today it is Friday, Friday. Tomorrow is Saturday. And Sunday comes afterward. I don't want this weekend to end." Understandably, the lyrics did not go well with the audience. The same goes for your customer experience.
If the offers and customer service are not appealing to your target, your Black Friday event will be a miss rather than a hit. To avoid this in preparation before your event, it is best to communicate your offers clearly through creative content. Additionally, you need to diversify your deals to include more than just discounts by offering free shipping, BOGO or triple loyalty points. The main reason Americans cite for shopping on Black Friday is free shipping, indicated by 49% of survey respondents in a study conducted by the National Retail Federation.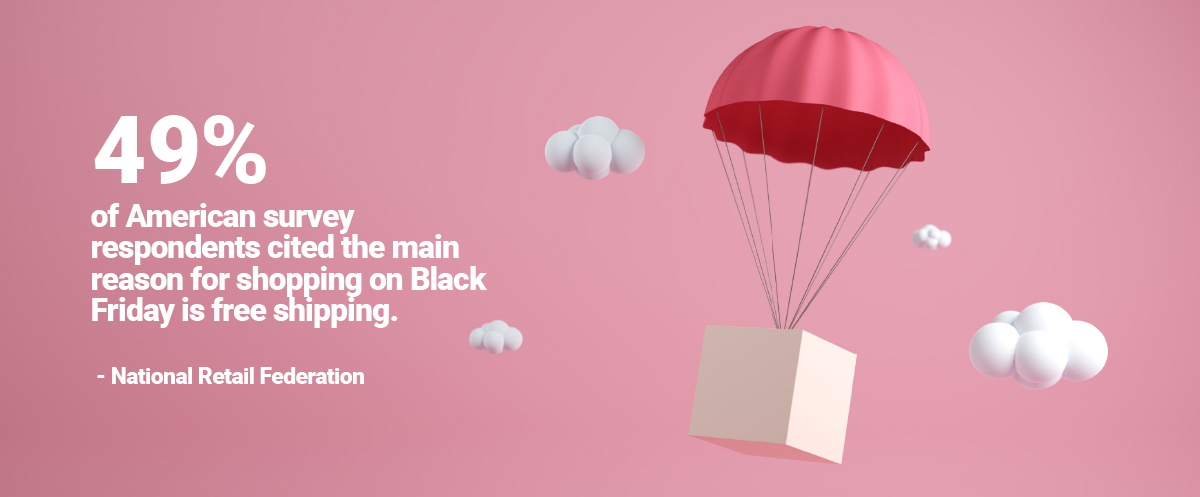 Pitfall 3: Subpar Video Production

The video produced for Friday also garnered much criticism from the low production value and numerous cliches. By choosing the wrong production company, Black created a trifecta effect. She combined an unflattering voice, bad lyrics, and subpar video to go with it.
Don't make the same mistake and ensure you choose the best team to head your CX for your customers. About 30% of people say the most important aspect of customer service is speaking with a knowledgeable and friendly agent. Ensure they are well trained and have all the product knowledge they would need to assist all customers. Your customers' Black Friday experience could be the first and last experience they have with the brand.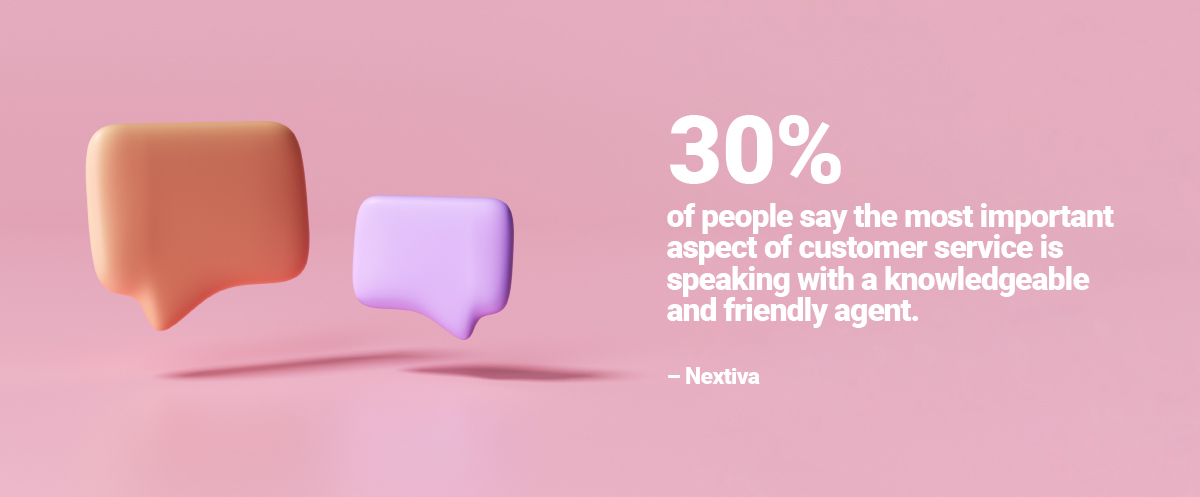 When the song's criticism and negative feedback came raining down on Black from critics and people on social media, there wasn't the best reaction. By not having the right team to address the negativity and manage her PR crisis, sadly her career came to a halt for years. As disappointing as that fact is, it could happen to anyone or company. The same runs true for your brand's CXM.
Only one out of every 26 customers is likely to bring up their complaints. The other 25 customers will go straight to your competitor without a peep. So, having a dedicated team answer inquires promptly, follow up on orders, gather reviews, respond to all feedback (especially negative) and resolve all issues timely on all your brand's channels is crucial. Having enough staff is key. Therefore, forecasting order volumes or store footfall is important to know the number of staff you need. Allocating the staff towards the right departments and channels will also keep the customer experience running smoothly.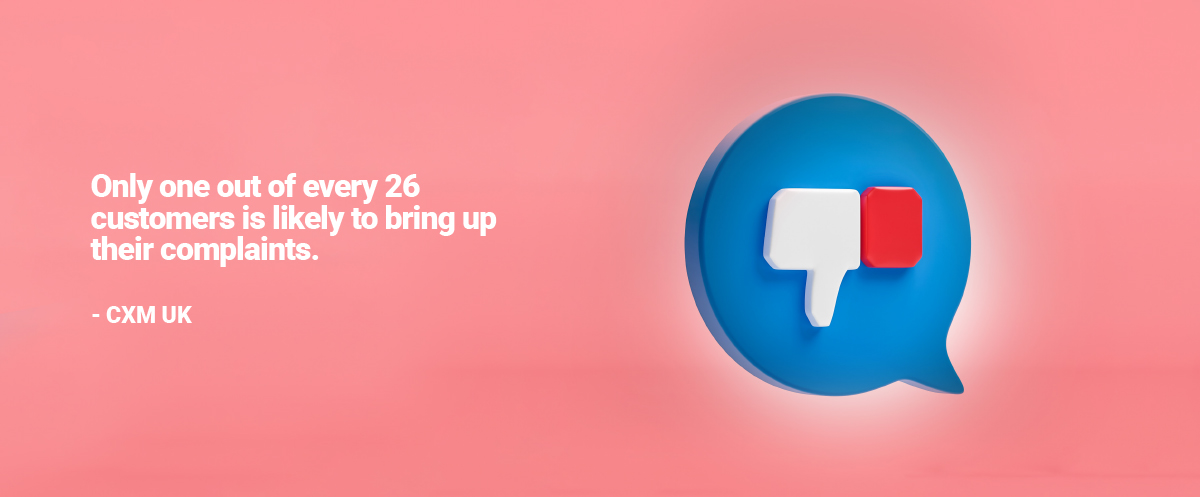 Pitfall 5: Unauthenticity

Black has grown up today and made peace with what has happened. Most importantly, she learned to stay true to her identity and be authentic. "I never got to do it on my own terms. The way that I would have done it was if I would have been able to foresee everything that was going to happen," Black said. She has recently worked on a new album with songs that reflect her well and is breaking new ground.
So, our last and final tip is to stay true to your brand's identity. Just because everyone is doing Black Friday doesn't mean you have to blend within the crowd. According to Oberlo, 86 percent of consumers say authenticity is important when deciding what brands they like and support. Make your brand stand out and do things that reflect your brand's values and uniqueness while keeping your customers at the center of it all.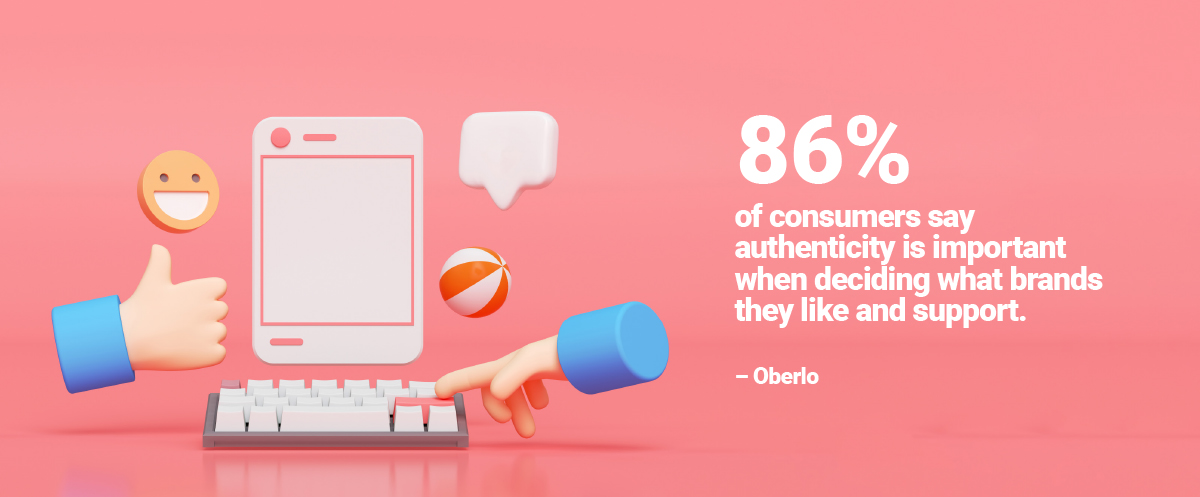 Black Friday comes along once a year, but it could affect your whole year to come. Watch out for all those pitfalls and make the most out of the event with the above tips. Do Black Friday on your brand's terms, stand out, diversify your offering, provide seamless support on all channels, be authentic and of course be customer-centric every step of the way. It's your chance to gain or lose hundreds of customers in only a few days, so make it count!
If you need expert advice on your Black Friday CX strategy, an innovative omnichannel CXM system, or any assistance, RAYA CX can help you reach your objectives. Just fill out the form below and get a free consultation today.