Customer experience is important to any company but when it comes to startups it's a whole other ballpark. Startups have a unique set of challenges they need to overcome to succeed. And with the right customer experience strategy and plan it can be possible. So here are 3 ways CX can solve major startup challenges.

Challenge 1:
Overcrowded Market
When you're just entering a market, it can be tough to be seen and differentiate yourself. A good way to differentiate your brand is through experiences. When you offer a unique experience at all touchpoints that will set you apart from your competition. Innovation, a new way to shop, and most importantly excellent customer support will give you an edge.
Being agile is key. You need to adapt to new technologies and customer support platforms that will make your connection with customers stronger and your CX better. You'll be able to respond faster, gain better data and be able to personalize experiences, which will give you a competitive advantage.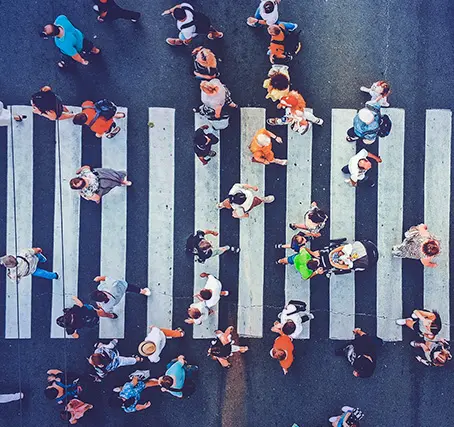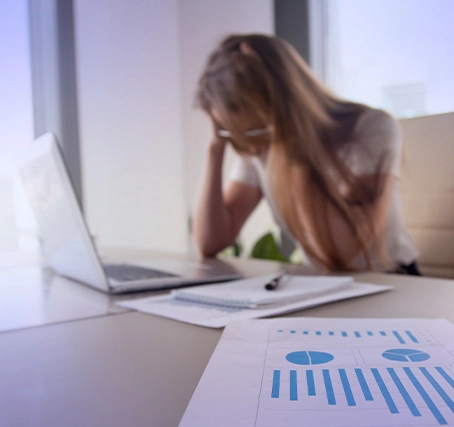 Challenge 2:
Financial/Funding Issues
Starting a startup requires capital and funding, let alone many elements that take up large sums of money. From app development, hiring talent, events, marketing, and even pop-up shops, all contribute to expenses; some just come up and couldn't be planned for by the founders.
One thing that can save your startup money is doing CX right. How does that save money? When CX is done right you gain repeat orders, customer retention, and customer loyalty, which of course increases revenue. According to Bain & Company, businesses that invest time and effort to optimize their customer experience (CX) flows, experience above-market revenue growth between 4-8%.
Other important data shows that:
Acquiring new customers can be x5 more expensive than retaining existing ones.
Increasing customer retention by delivering exceptional customer experiences can increase profits between 25% and as high as 95%.
Selling to your existing customers has a 60-70% higher success rate than selling to new customers (which has a 5-20% success rate).
So, with numbers like that, it typically pays to invest in your CX and your tech stack. Most importantly, when choosing your tech stack put your customer's needs first and integrate the apps to remove extra steps and layers in the customer's journey. Through CX mapping and the right customer experience management strategy for your business, you will be able to.
Challenge 3:
Gaining Customer's Trust
When you're the new kid on the block it's hard to gain the consumer's confidence and trust. They don't know you as a brand and don't have enough information about you or your services. One way great CX can help solve this problem is by being available for your potential customers through multiple channels.
When you employ well-trained consultants to interact with your customers and give them all the information they need, you're being available. When you employ chatbots who answer simple inquiries like store timings and locations, your support team is ready to solve bigger issues like refunds and complaints where they can apply empathy and active listening. Being available and attentive is crucial to building trust with your customers.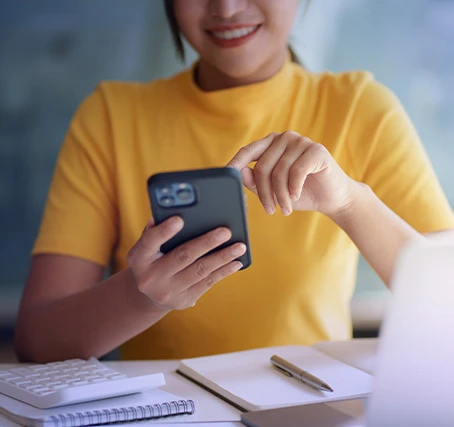 Knowing they can reach a real person gives your company credibility especially when the support team that answers is customer-centric, knowledgeable, and empowered to make the right decisions.
Every interaction with your brand is critical as one bad experience can push your customer to switch to your competitor and share negative reviews online and in person with their friends and family. Word-of-mouth is powerful and the only way you can win is through a customer-centric mindset with the right CX strategy, technology, and most importantly talent that keeps your customers happy and loyal!
Those were 3 ways great CX can solve your startup's major challenges. There are hundreds of other ways CX can support your startup and solve several problems. It starts with having a customer-centric mindset and continues with loyal customers. With great CX you'll have word of mouth working with your brand and not against it.
Book a Free Consultation!